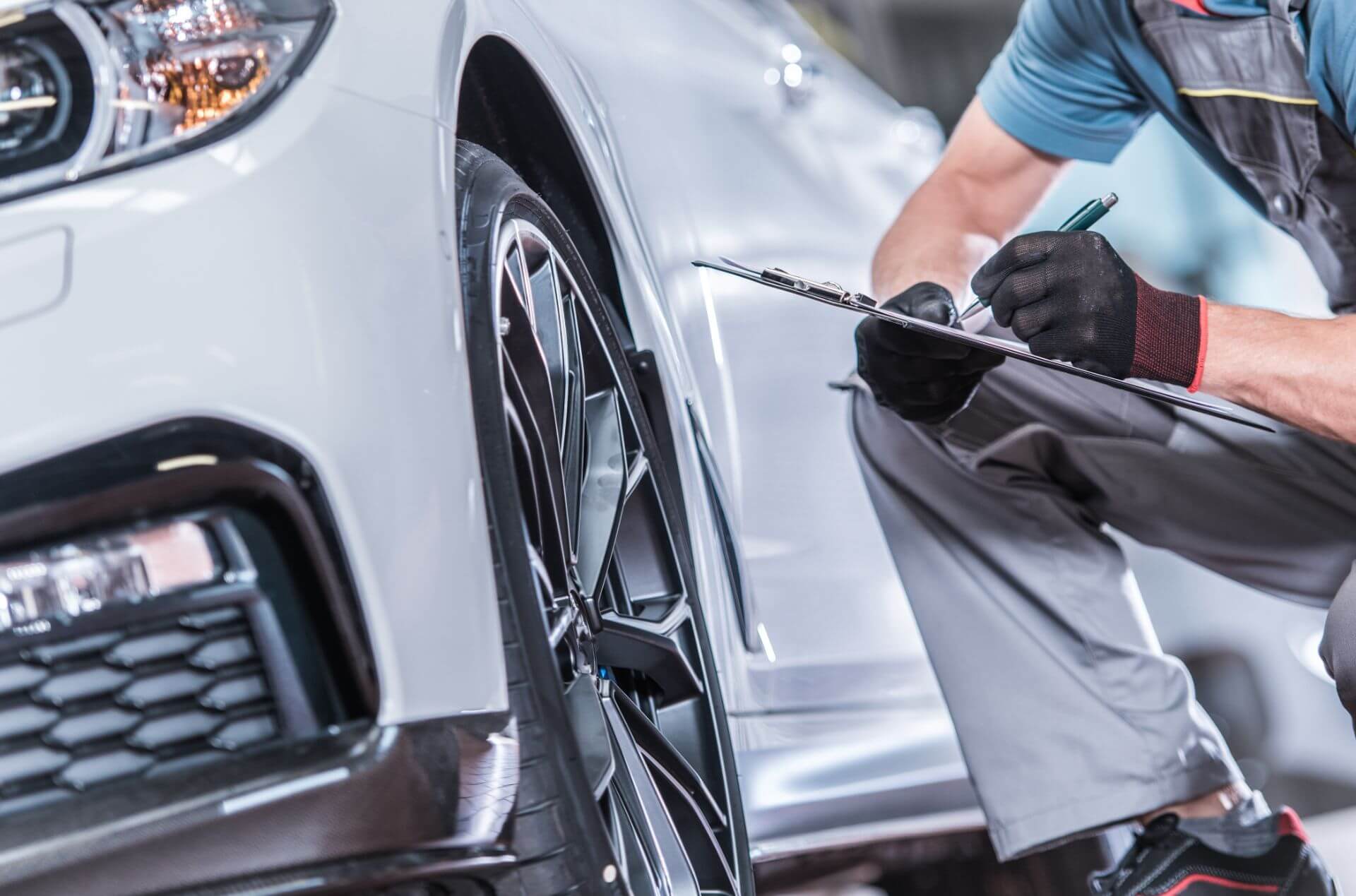 Maryland State Inspections
Each state has requirements for how often the vehicles in the state should be inspected. Unlike most states, in Maryland you don't need to get your vehicle inspected regularly. According to Maryland law, you need to get your vehicle inspected if:
Your vehicle is registered in another state and you move to Maryland. After you move, you have sixty days to get your car inspected and your car must pass the inspection.
You are a resident of Maryland and you become the owner of a used vehicle. Even if the vehicle has been previously inspected in the past year, you still have to get it inspected again and obtain a Maryland Safety Inspection dated no more than ninety days before the registration date.
You need to get your vehicle inspected from certified safety inspection stations in Maryland. Town and Country Auto Repair in Dayton, Eldersburg & Mount Airy is one of those authorized stations.
What does a Maryland state inspection entail?
A Maryland state inspection has twenty five categories. Before your state inspection, we will note your vehicle's odometer reading and vehicle identification number.. Here are some of the categories we will inspect:
Emissions equipment for presence and proper connection (catalytic converter, air injection system, etc.)
Wheel alignment for toe reading, caster and camber, and rear wheel alignment
Lighting for condition and function of all original lighting and for whatever added lights that are authorized
Gear selection indicator for proper indication of correct position
Windshield wipers for satisfactory operation and condition of arms and blades
Trusted Auto Repair Shop in Dayton, Eldersburg & Mount Airy
We at Town and Country Auto Repair can take care of your car, bumper to bumper. We've been fixing cars since 1989 and our technicians have decades of combined experience and are experts in all things auto repair. Some of our auto repair services include brake repair, wheel alignment, diesel service, truck repair, general auto repair, transmission repair and auto diagnostics.
We specialize in all types of makes, including Ford, Honda, Toyota, Chevrolet, Nissan, Hyundai, Jeep, and Dodge. We are your alternative to the dealership; we are more efficient and skilled as the dealership for a better price.
Town and Country Auto Repair is locally owned and operated, with a dedication to making your experience a good one no matter what your vehicle requires. We provide expert auto repairs on all makes and models, with integrity always at the forefront of our work..
No matter what make or model you drive, we know you need it to start up and take you where you need to go without question. For long-lasting results, we always use original equipment or high-quality parts in all procedures at Town and Country Auto Repair.
Do not hesitate to schedule an appointment with Town and Country Auto Repair today. You can do so online or give us a call at 410-531-2493 (Dayton), 410-552-6608 (Eldersburg) & 301-829-8853 (Mount Airy).