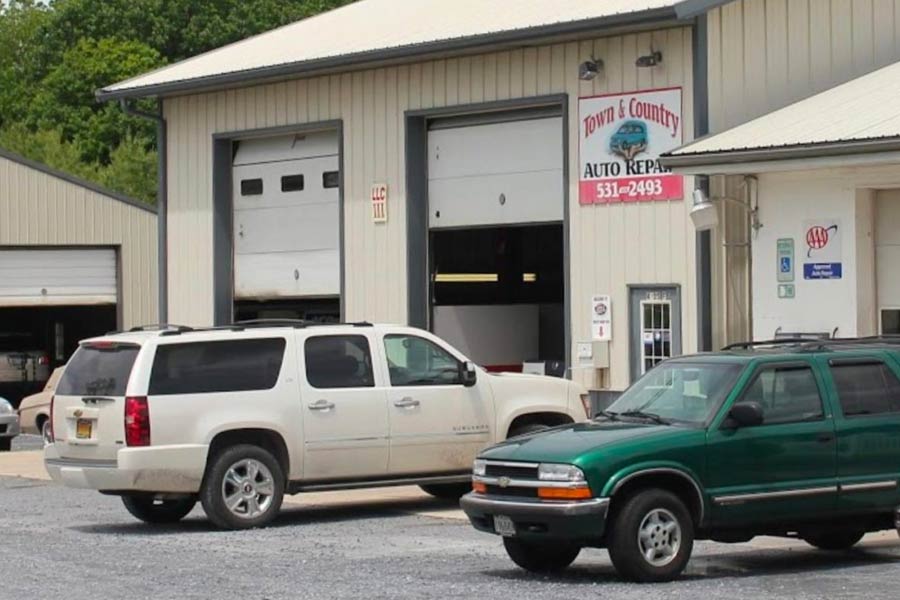 Dayton is a small town in Central Maryland with a rich automotive history. Since the early 1900s, its vibrant transportation industry has played a crucial role in the town's economic development.Renowned for its scenic countryside and agricultural products, Dayton has always required efficient transportation routes to meet the high demand for shipping its regional apples and other agricultural products to markets across the country.
The town boasts a diverse range of auto mechanic shops and service centers that provide top-notch repair and maintenance services for all makes and models of vehicles. Among these establishments is Town and Country Auto Repair, an experienced and reliable auto mechanic located in western Dayton, near the Patuxent River At Town and Country Auto Repair, we offer more than just expertise in cars; we share a deep passion for the rich history of the transportation industry in this area and take pride in preserving that legacy.
As automotive enthusiasts, we are deeply connected to this legacy, and it drives us to provide exceptional car repair and maintenance services. Our commitment to excellence aligns with the spirit of innovation and adventure that has characterized the transportation industry in Dayton throughout history. Trust us to provide reliable and skilled services, just as our predecessors did during the pioneering days of automobiles in Dayton.
Our Services
Why Choose Us?
Our team of experienced mechanics has been serving the Dayton community since 1989, providing exceptional service and quality workmanship for a wide variety of makes and models.
Our ASE-certified technicians are dedicated to continuing their automotive education. We stay up-to-date with the latest tools and trends in the auto repair industry.
We welcome all vehicle makes and models. Our technicians provide a broad range of services, from simple preventative maintenance to complex repairs, with precision and attention to detail.
We operate with complete transparency, offering a detailed breakdown of all repairs, including the price and any other necessary information.
We require customer approval of the repair price before proceeding, ensuring no surprises or hidden fees.
We offer a warranty of 24-Month 24,000-Mile for the majority of our customers.
When you bring your vehicle to our shop, you can trust that it will receive the utmost care and attention, honoring the heritage of automotive excellence that defines our community. Call 410-531-2493 (Dayton), 410-552-6608 (Eldersburg) & 301-829-8853 (Mount Airy) or visit us today!